5 May – 27 June 2021
VAC Main Gallery, 1800 Store St
Wednesday-Sunday, 12-5pm
This exhibition and accompanying publication honours the 35th anniversary of the Victoria-Morioka Friendship ("Sister City Accord") by highlighting the work of City of Victoria Indigenous Artist-in-Residence Qwul`thilum Dylan Thomas and Japanese artist, who has been active in Morioka, Sakura Koretsune. A version of this show, featuring the two artists, was presented in Japan in November 2020. This reworked exhibition expands the conversation by seeing Thomas transition to a curatorial role as a way of promoting Coast Salish contemporary visual art through the inclusion of work by additional artists.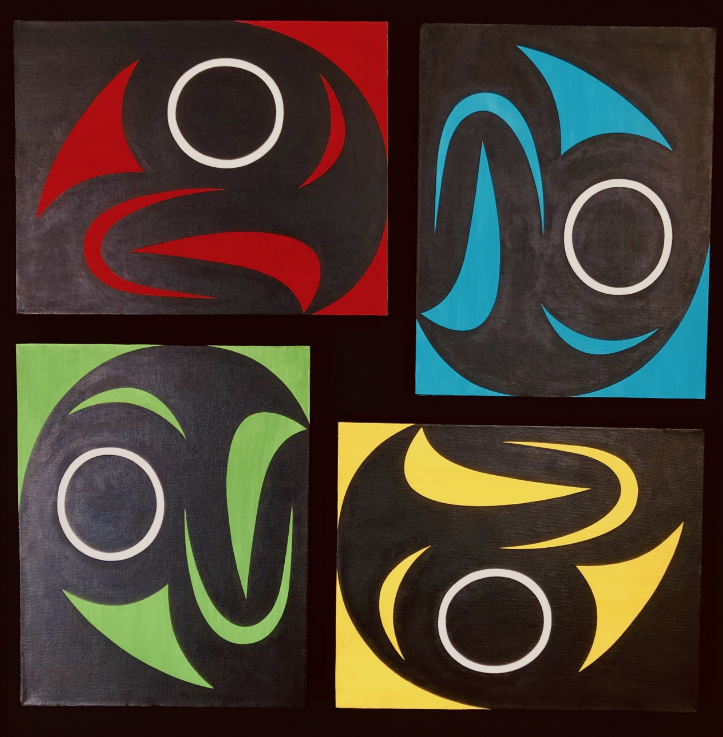 Artists showcased in this exhibition include: Sakura Koretsune, Dylan Thomas, Maynard Johnny Jr, lessLIE, Susan Point, Roger Smith, Art Thompson, and Eliot White-Hill. The exhibition features two and three dimensional works relaying the importance of salmon in both cultures as well as an overall exploration of coastal life.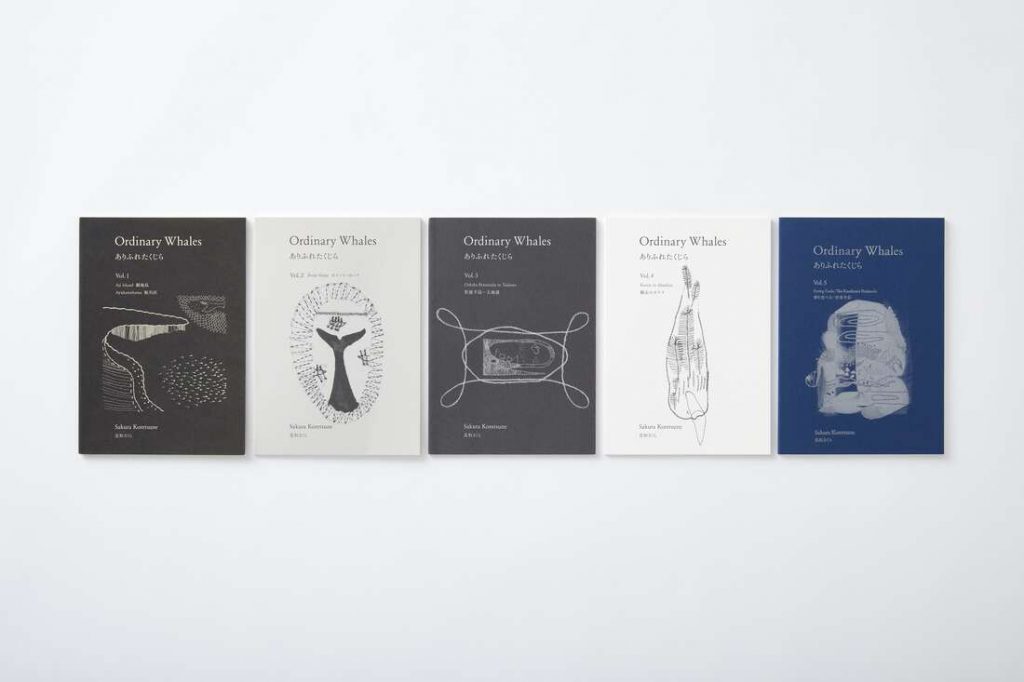 A special publication is planned to accompany this project and will include two chapters: the first being a document of the Japan (2020) exhibit with a curatorial text in English and Japanese by Kegan McFadden and Mai Fujioka, and the second focused on the Victoria (2021) exhibit featuring reproductions of the works in the exhibit, as well as the curatorial comments / interview with Dylan Thomas and the artists involved.
The Victoria Arts Council wishes to thank the following for their support in this research and presentation: the Artists, Cyg Gallery, Alcheringa Gallery, and the Thomas Family.