Category:

GVPL Central

735 Broughton Street, Victoria BC, V8W 3H2

Hours: 24/7 access from exterior, inside access during library hours

Display Space Details:

Total display space is on walls. Total length of display is 6.6 metres (21'6″), composed of a 2.1 metre (7′) run, a 1.2 metre (4′) run, and a 3.2 metre (10'6″) run. Hanging rail is mounted at 2.7 metres (8'9″). The gallery has a chain and an S-hook hanging system. Attach a wire on the back of artwork as close to the top of the back to avoid work falling forward. This venue is suitable for 2-D artwork only by an individual artist.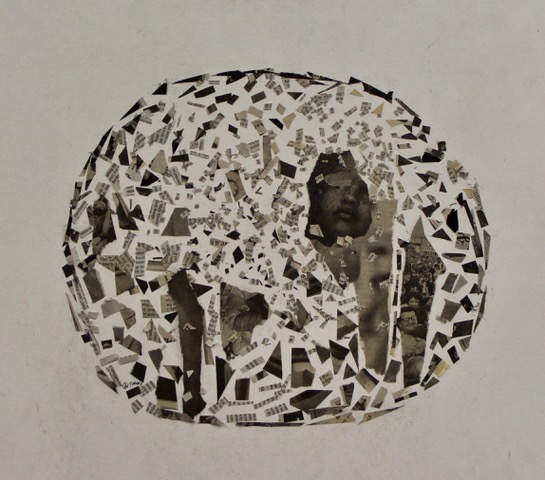 Allan Toews, March 9 – May 8, 2020