September's theme is DARE
With guest speaker Hiromi Goto
September 24, 11am-12pm via zoom
Register here: https://creativemornings.com/talks/hiromi-goto
Join us for a special presentation from renowned author, Hiromi Goto. This will include a short reading and discussion of her work around the theme of "Dare." Presented in partnership with the Victoria Festival of Authors.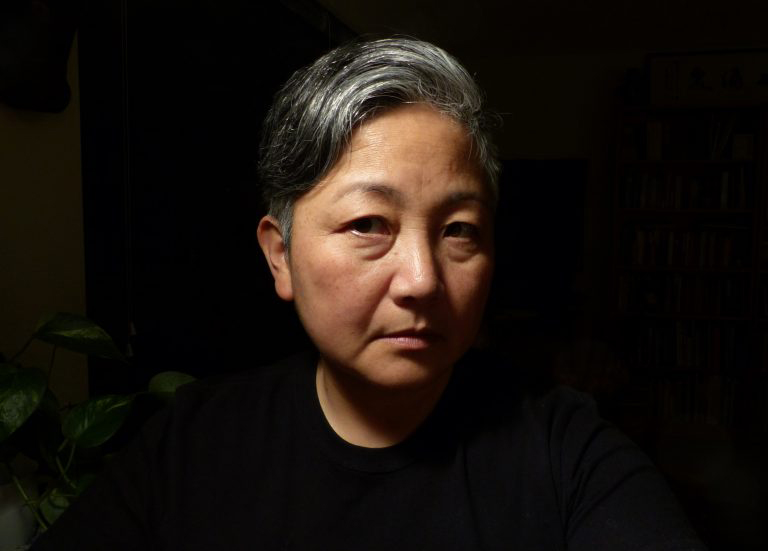 About the Speaker: Hiromi Goto is an emigrant from Japan who gratefully resides in Lekwungen Territory. Her first novel, Chorus of Mushrooms, won the 1995 Commonwealth Writers' Prize Best First Book, Canada and Caribbean Region, and was the co-winner of the Canada-Japan Book Award. Her second adult novel, The Kappa Child, was awarded the 2001 James Tiptree Jr. Memorial Award. She's published three novels for children and youth, a book of poetry, and a collection of short stories (adult). Her other honours include The Sunburst Award and the Carl Brandon Parallax Award.
Hiromi's most recent book, Shadow Life (2021) with artist Ann Xu and published by First Second Books, is her first graphic novel. She is currently at work trying to decolonize her relationship to writing, and to be a responsible guest on Indigenous Lands.
Hiromi Goto is represented by Cooke McDermid.